A Digital Agency
Unlike the Rest
---
Rather than being niched into one specific offering like website design, we handle all things digital. With us, you get a true collaboration.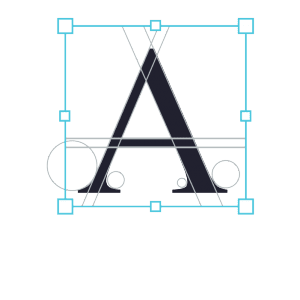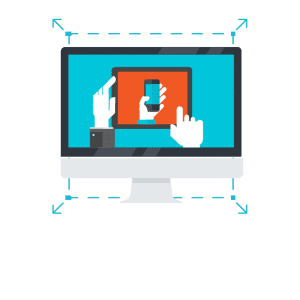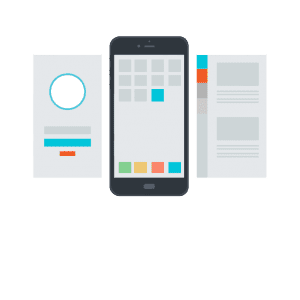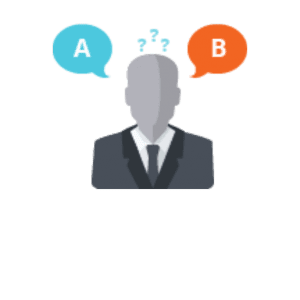 Our Process
Our agile process is structured with you in mind. You'll know exactly where your project stands every step of the way. Project Discovery Content Strategy
User Experience Interface Design Development
A Team of Innovators
---
We believe team collaboration and agile project management are among the keys to your success.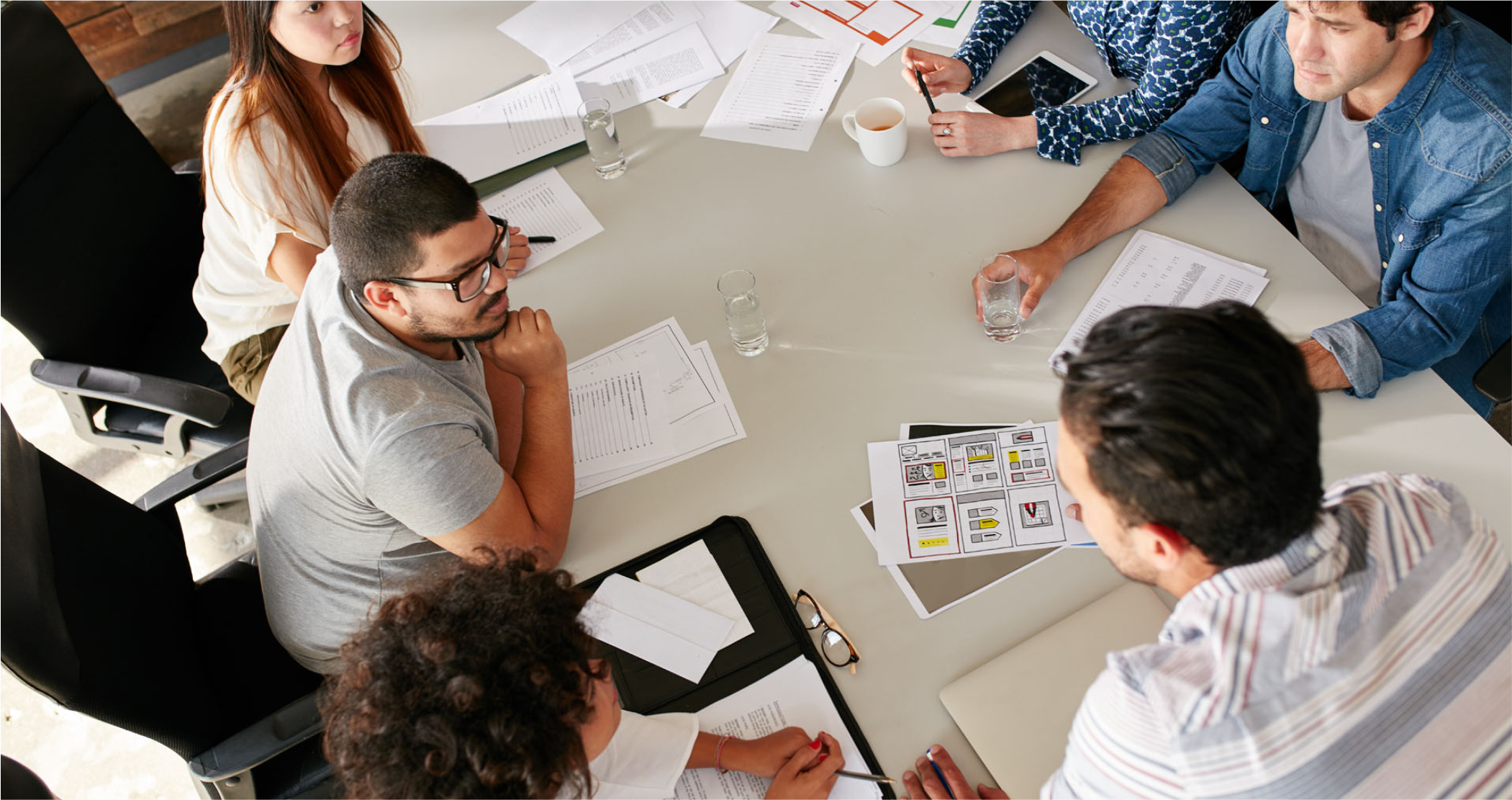 So. Much. Love.
Check out what our clients say about us!
"From our first call to every update in between, The Areli Group  treated my business as if it was their own.  They brought my vision to life while taking our branding and development to a whole new level. The response from our industry has been remarkable and we can't wait to continue our success with The Areli Group!"
Anthony Bennett
President / FitTender
"Our company is scaling rapidly and rely on Areli to help us duplicate our brand's web presence across multiple locations around the United States. They knew the path we should take and executed it with the highest level of customer service and professionalism."
Robert Stofer
Director of Marketing / Bold New York
"The Areli Group has been a tremendously valuable partner in rebranding our business, designing our website, building out our cutting edge software, and marketing our startup. It literally feels like they are a part of our company. Areli is able to handle every task we throw their way.  I highly recommend them to other businesses missing the necessary team components to be successful with web and mobile strategy. They have the will and the way!"
Alex Sommers
President/CEO / Astia Health
"The Areli Group has been instrumental to our operation for the past several months. The Areli team has been available, collaborated well, taken feedback, and pivoted as necessary. The thorough work they do includes a strategic focus on what is important to our organization, keeping our social media timely and relevant on a global scale."
Elizabeth Rich
Director of Digital Content / PMA
"The Areli Group was referred to us to help strengthen and broaden our brand. Their blend of professionalism, development skills, creative vision and spirit of collaboration were a perfect fit for our sensibilities. The response from our market has been extremely positive and gratifying. We highly recommend Areli as the perfect brand partner!"
Regina Marsh & Carmelo Cataudella
Founders / Smash Studio Group
"I'd like to thank the Areli team for their help in redesigning our antiquated website. They were instrumental in planning, brainstorming and guiding the process from beginning to end. Partnering with Areli to make this happen was the right decision.  I would recommend them to anyone looking to build or redesign their website.  Thank you so much for your efforts!"
Mary Ann Lichon
Marketing Director / Combined Computer Resources
Showcase
The fruits of our labor are sweet!
We're very excited to reveal our new case studies, check back again soon. We appreciate your interest!
HOW DOES ARELI FIT INTO YOUR PUZZLE?
Let us show you how we're the perfect addition to your company.