We Design
By studying the latest data and trends on user patterns our team creates intuitive designs that reshape consumer perceptions, helping you invoke stronger personal interactions with your customers. Your company is going to pop against the competition thanks to our analytical approach.
Design Expertise In:
Websites, Apps & Software
Branding
Collateral
and More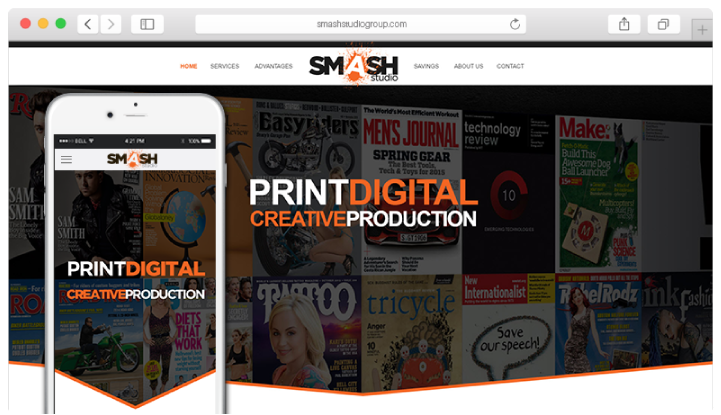 We Develop
Our development team works side-by-side with the design team to supercharge the creative process. We are well versed in the most modern languages and software, ensuring you stay competitive with exceptional functionality across all platforms and devices. We even assist those using legacy applications move into the future with ease.
We've Developed 200+
Responsive Websites
Mobile Applications
Back-office Software
Custom integrations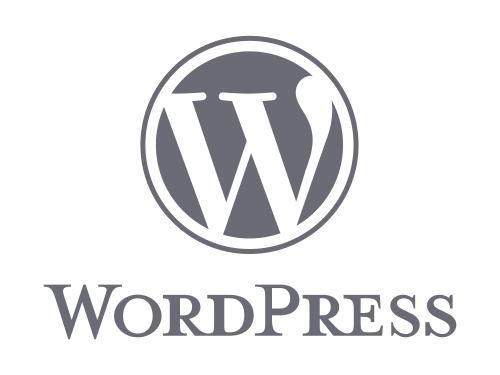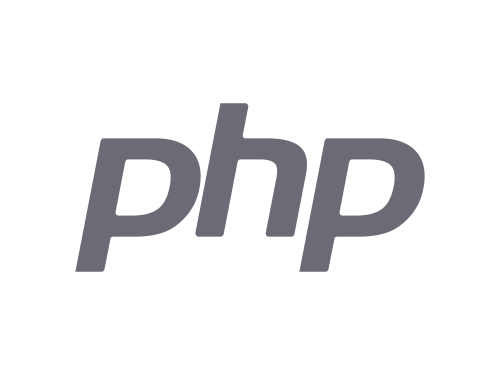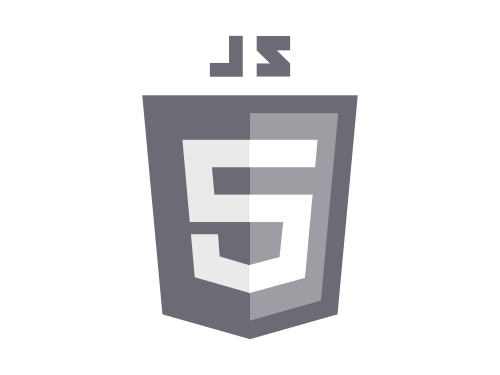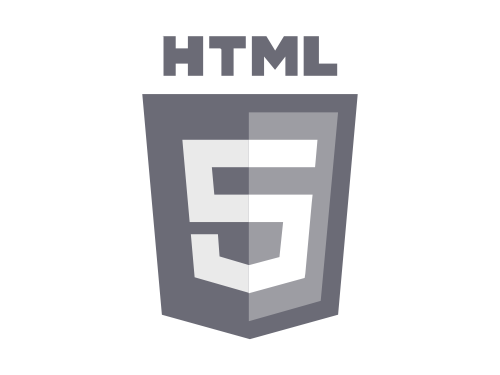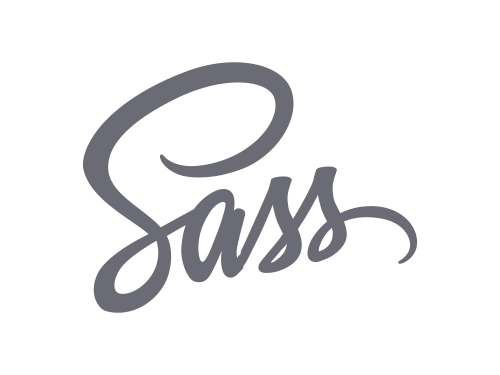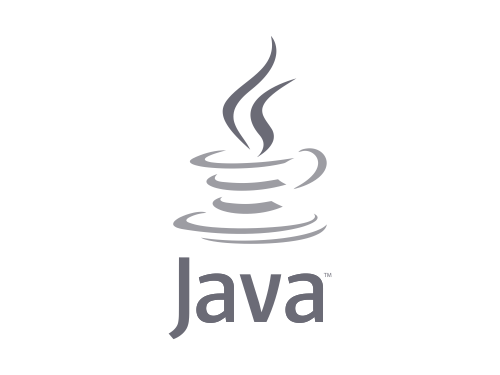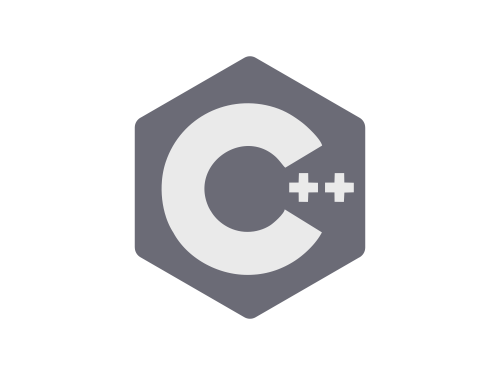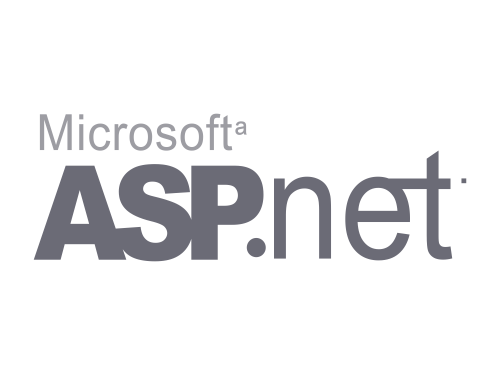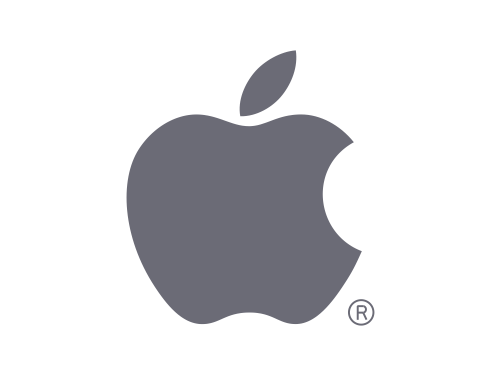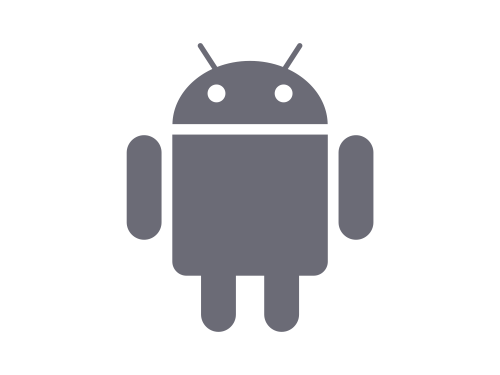 We Market
Areli uses its agile process at every step of the way, including marketing your business. We use a data-driven approach to increase your reach so all the juice is worth the squeeze.
Create, Distribute, Connect, Repeat:
Social Media Management
Public Relations
Content Marketing
and More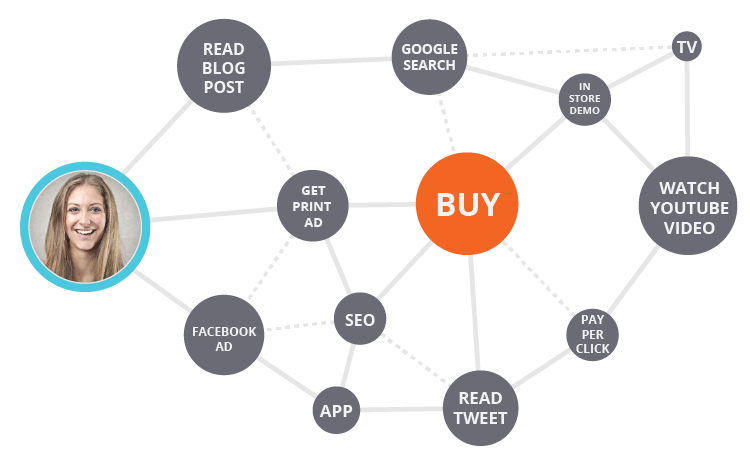 The Areli Process
We know that no two projects are created equal, that's why we've designed a process that organically guides us to the best possible end product. Project Discovery Content Strategy
User Experience Interface Design Development
Discovery
---
During this research and analysis phase we identify your brand's message, voice and assets to clearly communicate your vision through your finished product. From there we conduct a competitive analysis pinpointing key differentiators that we highlight and leverage in our content strategy phase.
Identify strengths, weaknesses, opportunities, etc.
Clear understanding of brand values and mission
Roles and responsibilities assignment
Content Strategy
---
​Using the information gathered, we work with you to create or modify existing content in the best voice for your audience. We make sure that while your content offers the required information it fit's your brand's voice and engages each visitor. While we create and implement your content strategy, we also begin your project's user experience phase.
Engaging content creation
Sales funnel implementation
Search Engine Optimization
User Experience
---
​This stage identifies how clients will utilize the finished product by outlining all the routes they may follow. Through testing and user flow, we ensure all prompts have specific purposes, like conversions and sales. Once the framework is in place, we move onto Interface Design.
User persona's
Information architecture (IA)
Overall framework
Interface Design
---
Once the framework is established, a mockup is created. This is where you get a true sense of what your final results will potentially look like. Our design team creates hi-fidelity mockups utilizing a swatch of color schemes, patterns, and typography and prepares for Prototyping.
Hi-Fidelity mockups
Color schemes, patterns and type swatches
First look at your finished product
Development
---
Now, the color mockups become a fully-functioning prototype. Your project gets coded, styled, formatted offline. Before we launch your finished product, we put the prototype through rigorous quality assurance testing, making sure everything functions properly and consistently.
Adding functionality to the design
Formatted offline in a 'sandbox'
Rigorous Q/A & device testing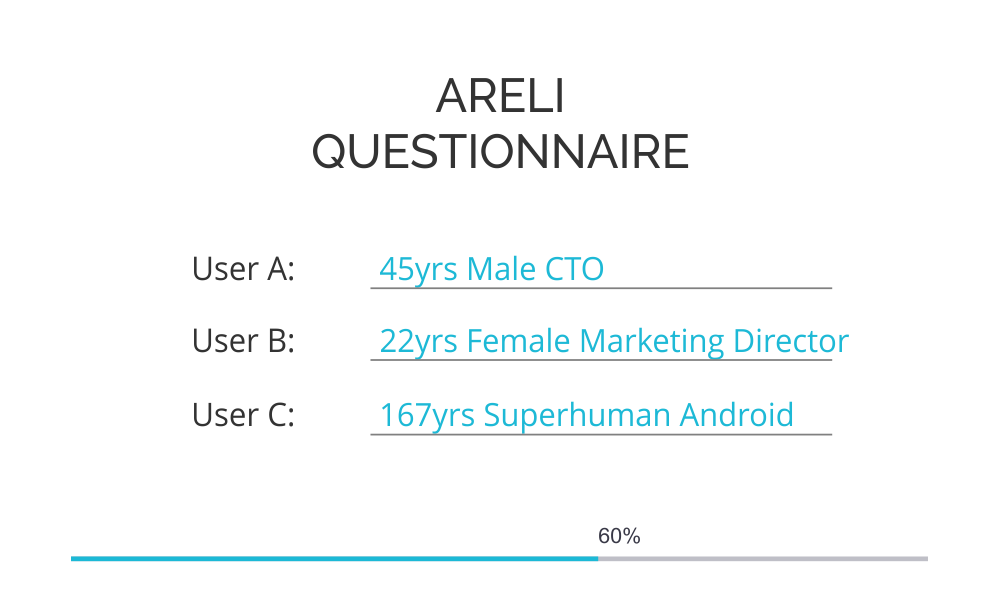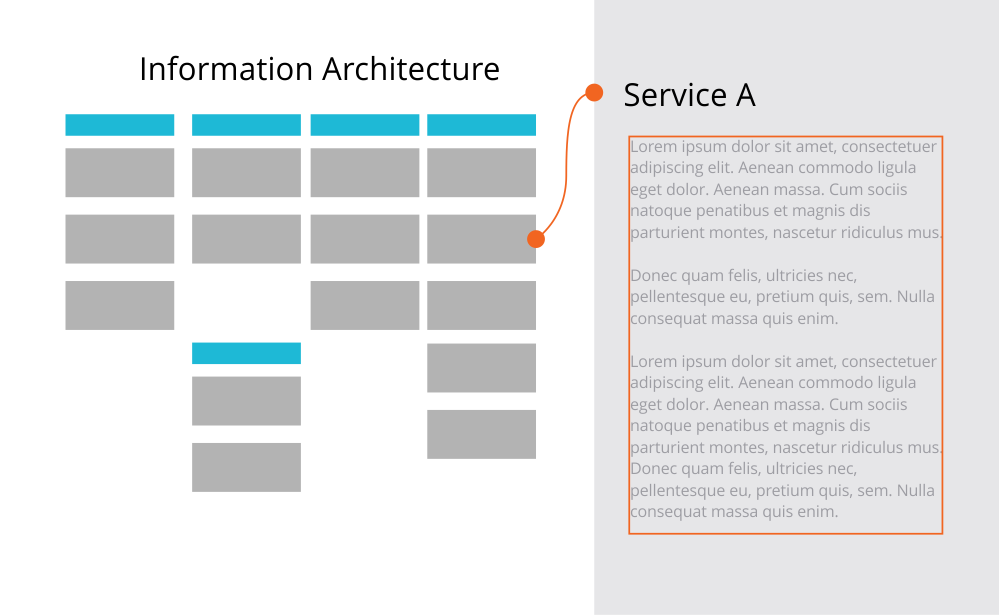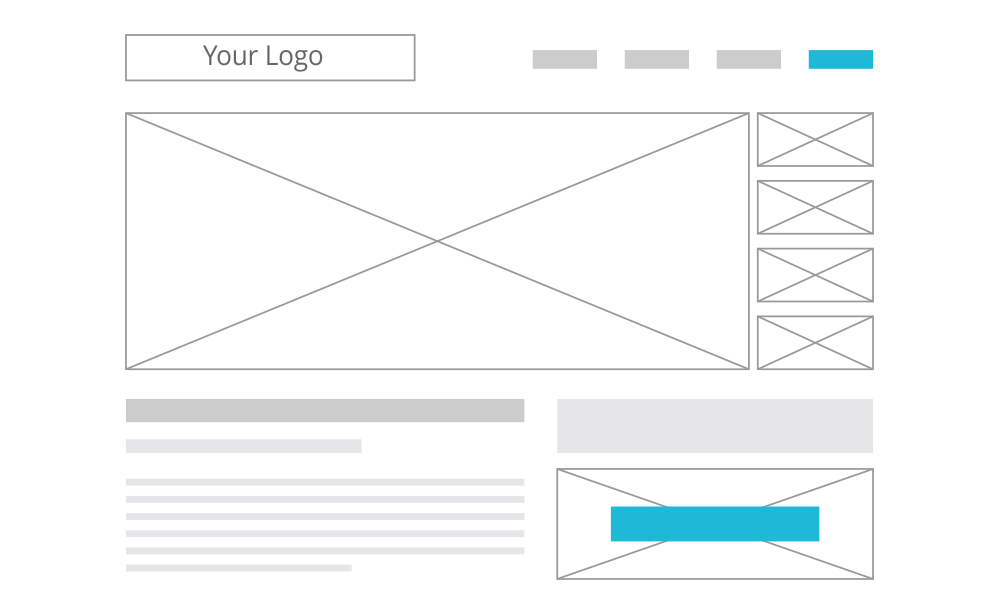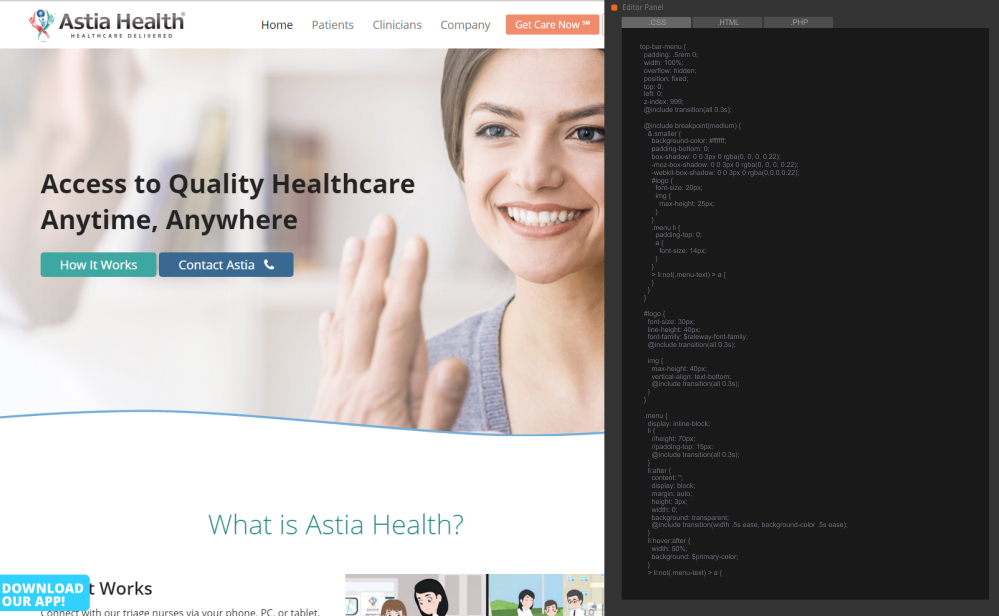 READY TO EXPERIENCE A TRUE COLLABORATION?
Let us show you how we're the perfect addition to your team.