How Areli Was Born
From mobile app startup roots to the creative agency we are today.
We Had An Idea…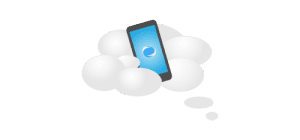 Smartphone apps were on the cusp of becoming a booming industry. We entered the competition after seeing an open market for an app that local businesses could use to reach customers.
Learned The Process…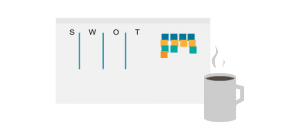 We maneuvered through the design, marketing and investment process of app development. Through lots of highly caffeinated months, we were able to create our one of a kind marketing application.
We Got Acquired…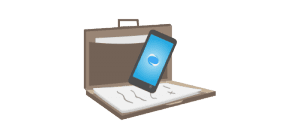 Within weeks after launch, we had tens of thousands of users all over. Fueled by the experience, we were ready to conquer the next adventure.
Created The Areli Group
Using our knowledge from creating our smartphone app, we focused our resources on helping other businesses do the same. From there, our full-cycle creative agency was born.
Our Core Team
The Areli Group's ever growing team of experts spans across the United States. Our designers, developers, and marketers collaborate on a variety of client projects in different verticals including non-profit, healthcare, real-estate, technology, and much more.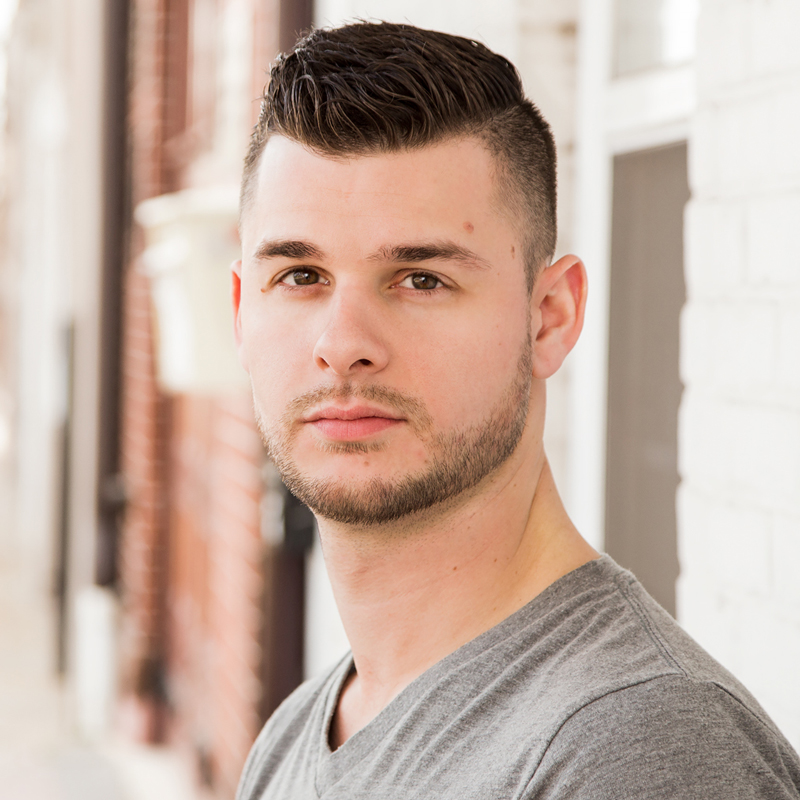 Steven Chiocchi
President & Creative Director
---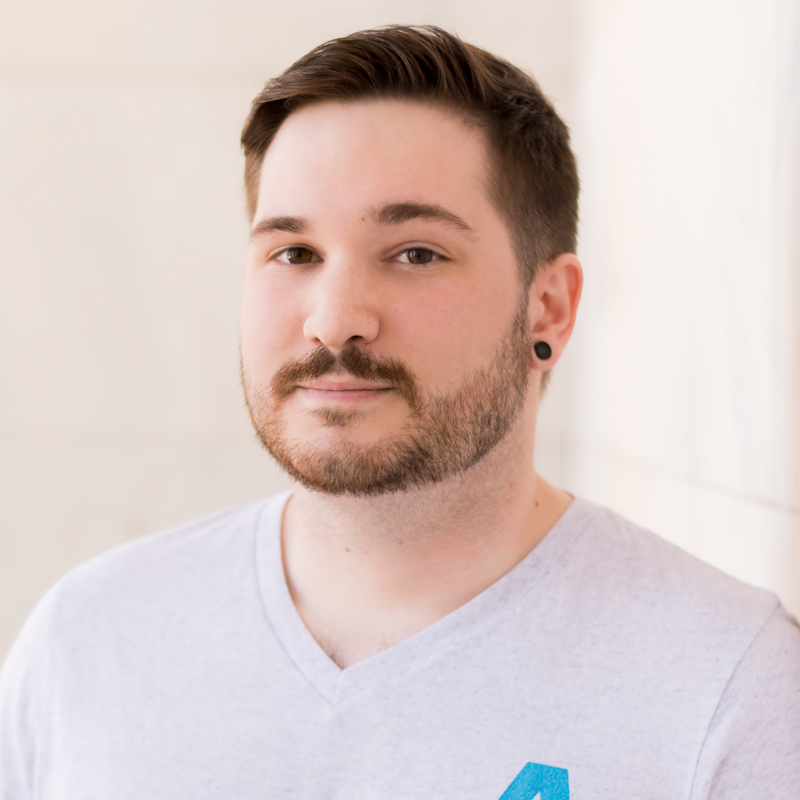 Keith Petrillo
Sr. Developer
---
Kyle Marino
Marketing Director
---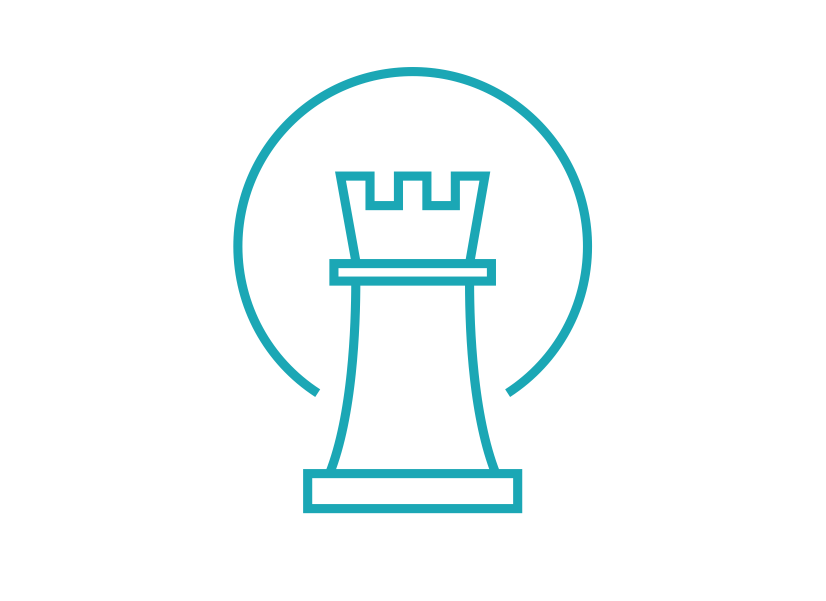 STRATEGISTS
The foundation that ensures success and helps measure it.
Growth Strategy
Business Development
Public Relations
Content Strategy
User Experience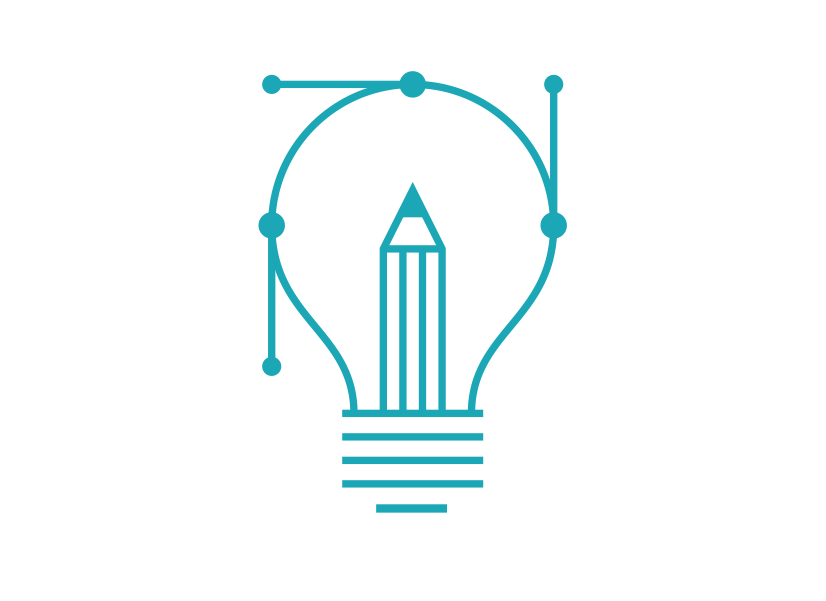 DESIGNERS
Captivating your audience with engaging experiences.
Branding/Identity
Application Interfaces
Responsive Websites
Email Templates
Ads & Media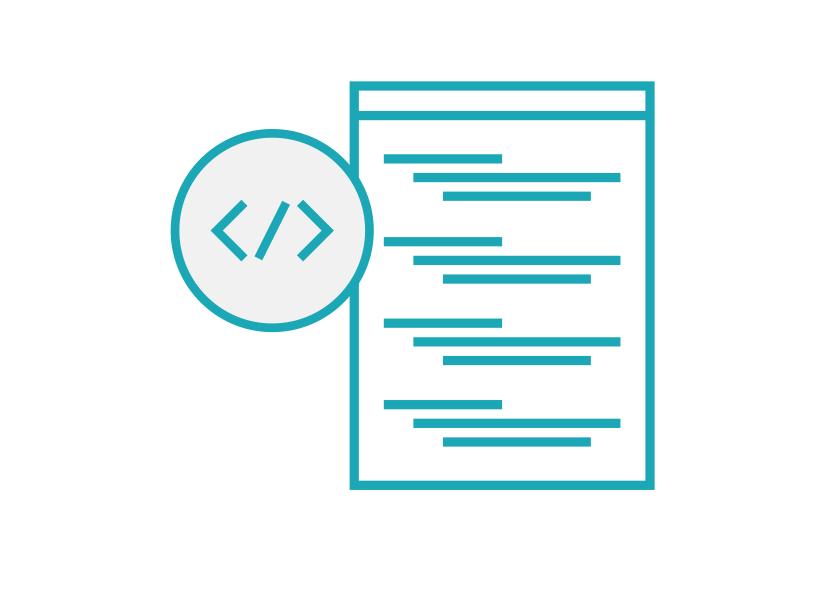 DEVELOPERS
Digital platforms that help you connect and sell better.
Responsive Websites
Mobile Applications
In-house Software
Licensed Products
Integrations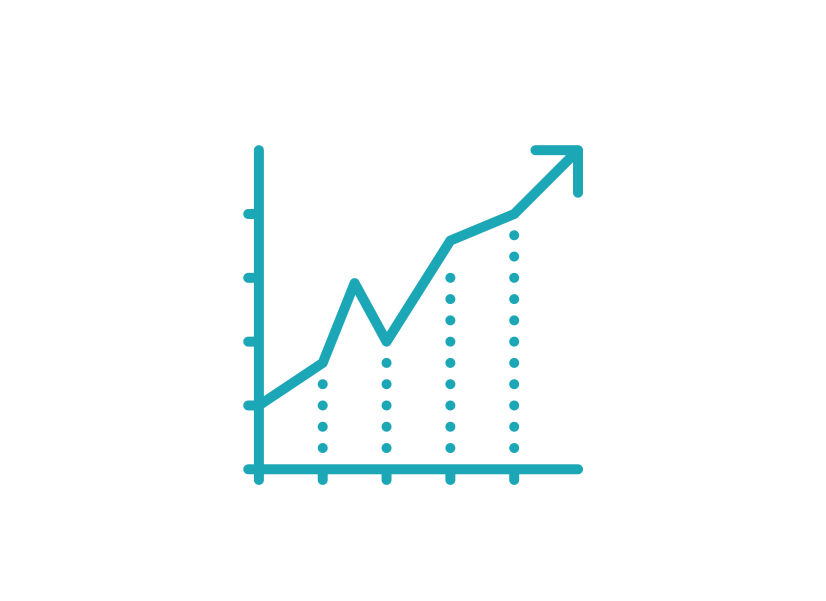 MARKETERS
Extend your reach with branded innovation and authenticity.
Digital Marketing
Traditional (Print)
Event Campaigns
Social Media
Email Marketing
We Are Your Team
We know it's sometimes a challenge to keep creative staff on payroll. Consider us your in-house design and development group, blending in with your existing department.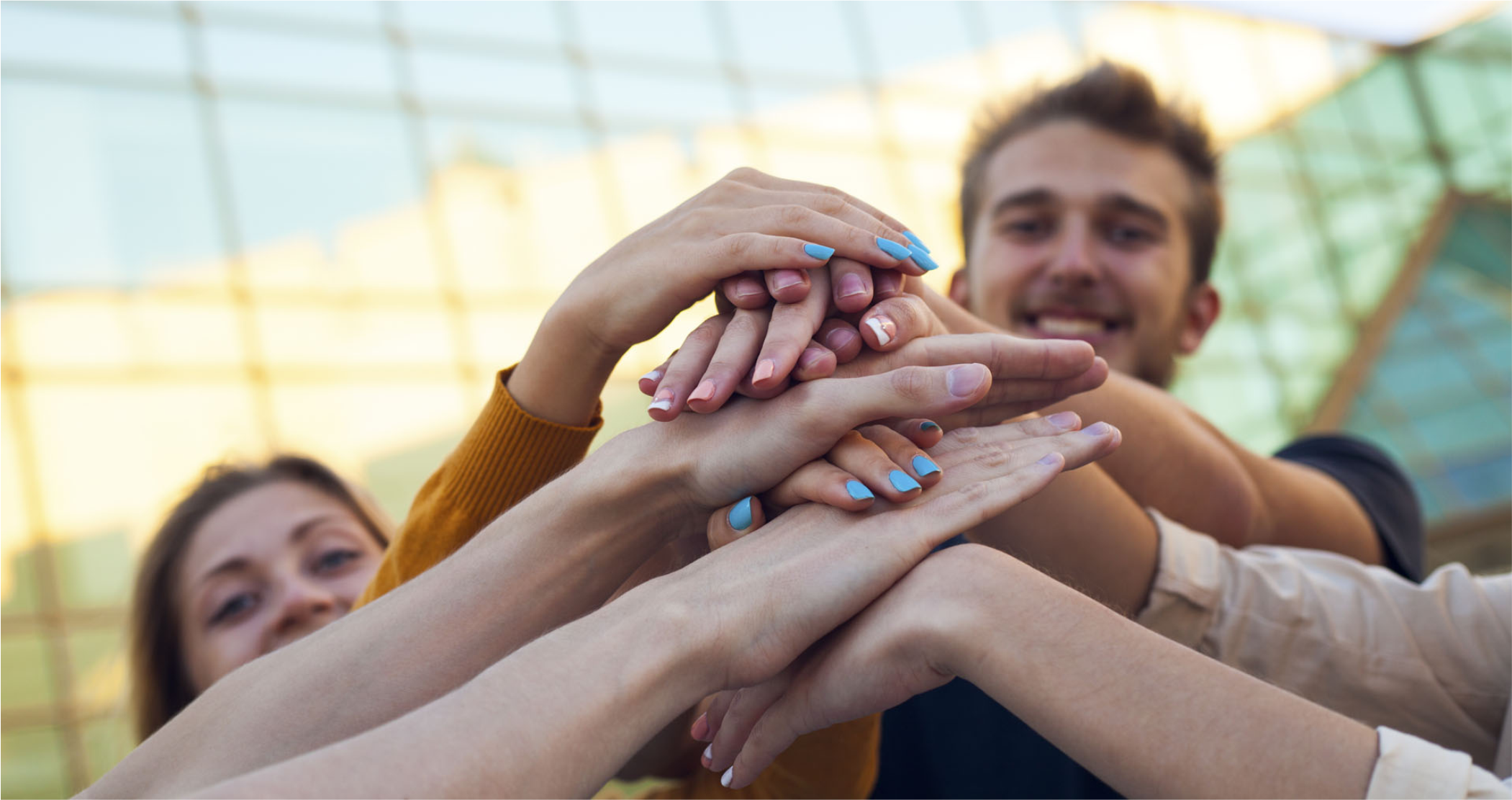 ARE YOU READY TO TEAM UP?
Let us show you how we're the perfect addition to your company.