We specialize in…
High Converting

Real Estate

Website Design.
---
Over 100+ Real Estate Websites Designed and Developed.
Specializing in getting you more leads with our high converting designs.
ADA compliant, interactive tours, and engaging handcrafted designs with cutting-edge technology at the forefront.
SEO optimized using today's finest search engine markups and strategies.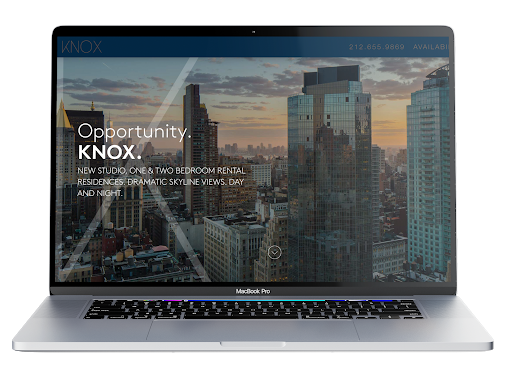 Invest in a company that understands Real Estate websites.

WEB DESIGN
& DEVELOPMENT
Your company's website should be a major focus for your brand and consumer experience strategies. Our team will work with you or your client to create (or update) a website that addresses the needs of your visitors and more.
MOBILE APP DESIGN
& DEVELOPMENT
With our diverse team of developers and designers, we can efficiently accommodate your requests for a fully functional mobile application. With expertise in the latest trends and insights on UI/UX and prototyping, our team can produce the results your client desires.
SOFTWARE DESIGN
& DEVELOPMENT
Companies large and small have diverse needs when it comes to custom software. Maybe your client is going paperless, or yearns for more automation, our development team has the solutions.
THE ARELI GROUP MAKES THE PARTNERSHIP PROCESS AS SIMPLE AS IT CAN BE,
MAXIMIZING YOUR BENEFITS WHILE MINIMIZING THE RISK.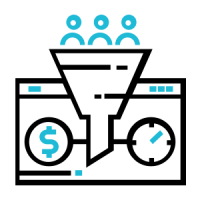 INCREASE
CONVERSIONS
A fancy website is one thing, but getting interested buyers to reach out to you is a what we are best at.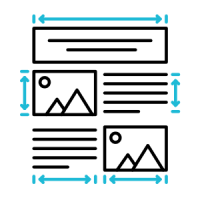 STREAMLINE
MESSAGING
We get your interested customers to the "Ah-Ha" moment faster than anyone in the industry.
DESIGN FOR
THE FUTURE
These days static websites can actually deter potential buyers. We specialize in cutting edge designs.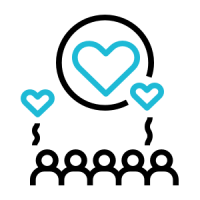 100+ REAL ESTATE
WEBSITES MADE
We're experienced, driven, and knowledgeable about your industry. Our work speaks for itself.
WE WORK WITH THE BEST IN REAL ESTATE

What kind of partnership works for you and your clients?
Accommodate your client's creative needs with the Areli Group.
Let's get

moving.
---
Areli has been at the forefront of Real Estate website design for over a decade. With over 100 handcrafted websites to date, you know we will get the job done right.
[email protected]
1855.902.7354 ext 1